LEYON Group  was founded in 1996. In more than two decades, LEYON always focuses on providing solutions for piping systems to the clients all over the world.
LEYON is supplying cast iron threaded and grooved fittings, carbon steel welding fittings and flanges, pipes and nipples, clamps, stainless steel fitting and other accessories, which are widely used for fire fighting system, gas pipeline, plumbing and drainage pipeline, structual, etc.
Approved by FM, UL, ISO, CE, BSI, LEYON is the qualified supplier for many big esteemed companies, such as Chervon, CNPC, CNOOC, CNAF, etc.
LEYON executes strict quality inspection from raw material to the final products. Partnering with LEYON means more than just implementing a purchage, but working with a professional team.
Who has a deep understanding of the customer's specific and potential needs.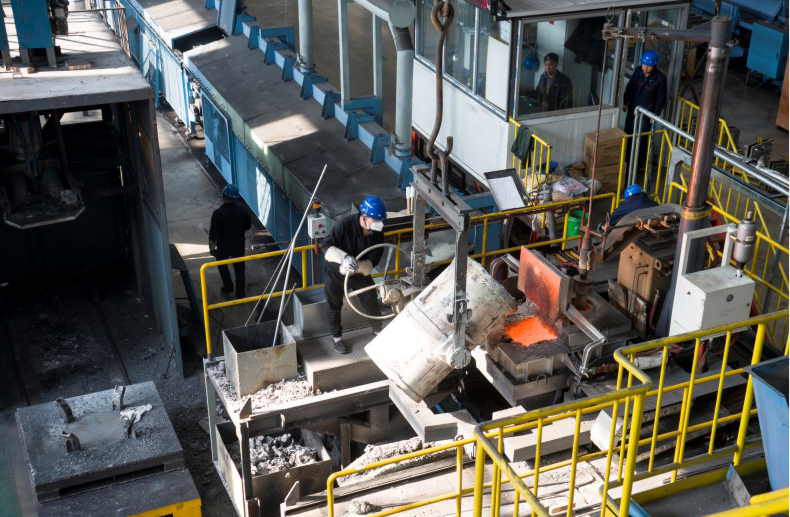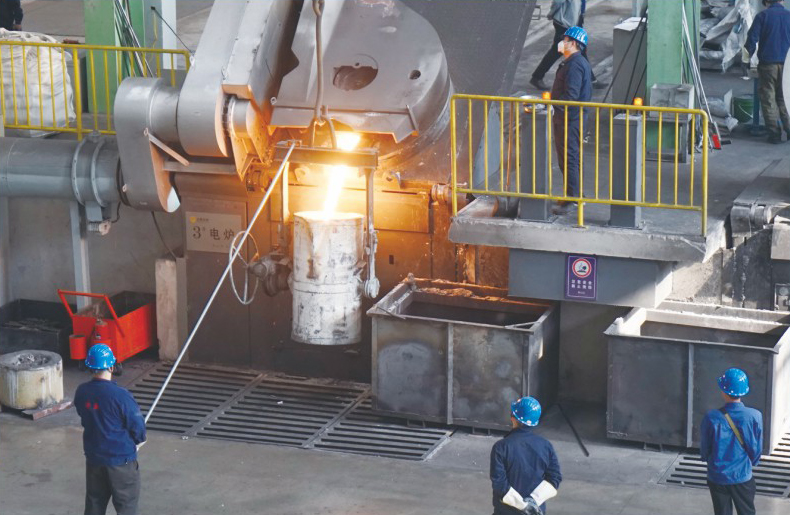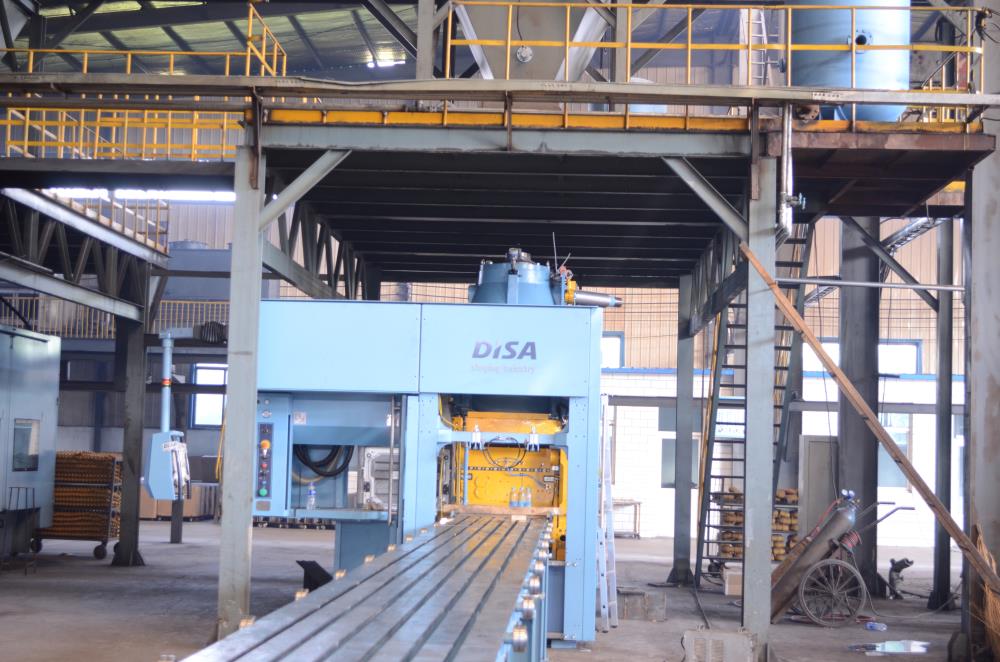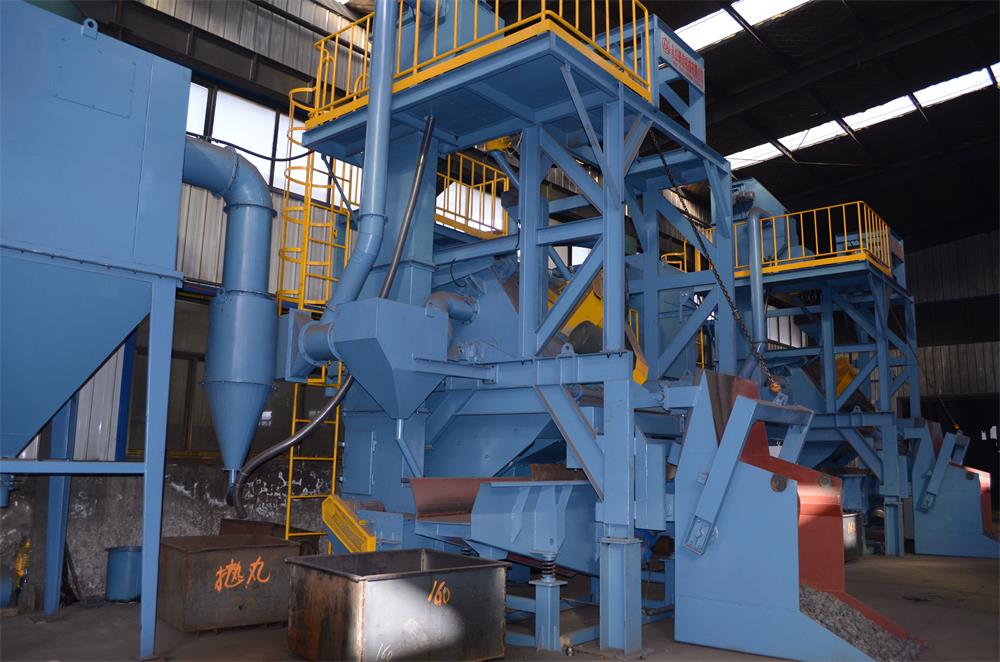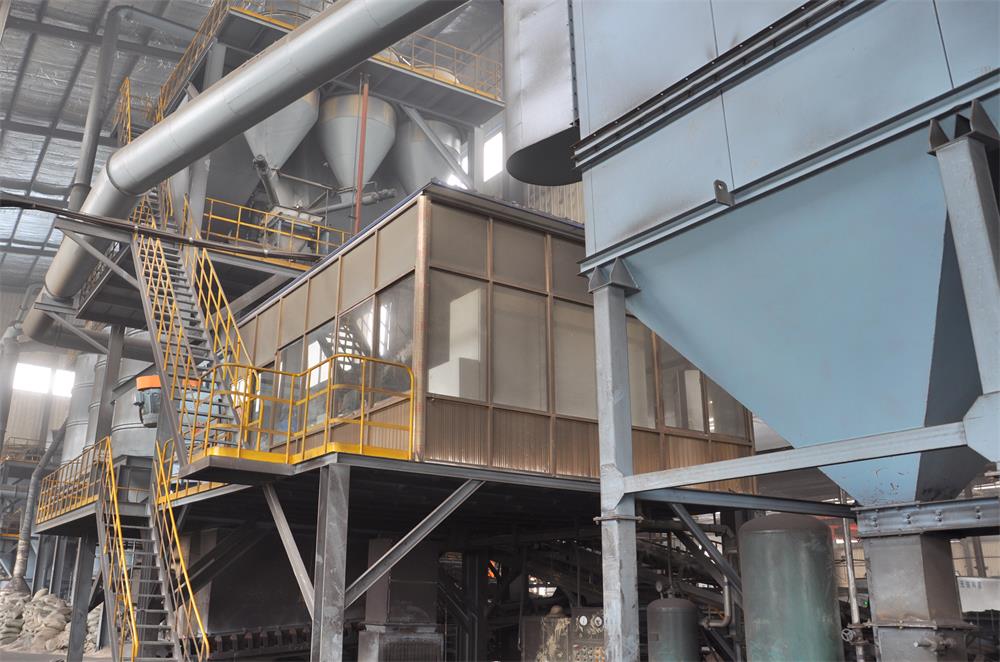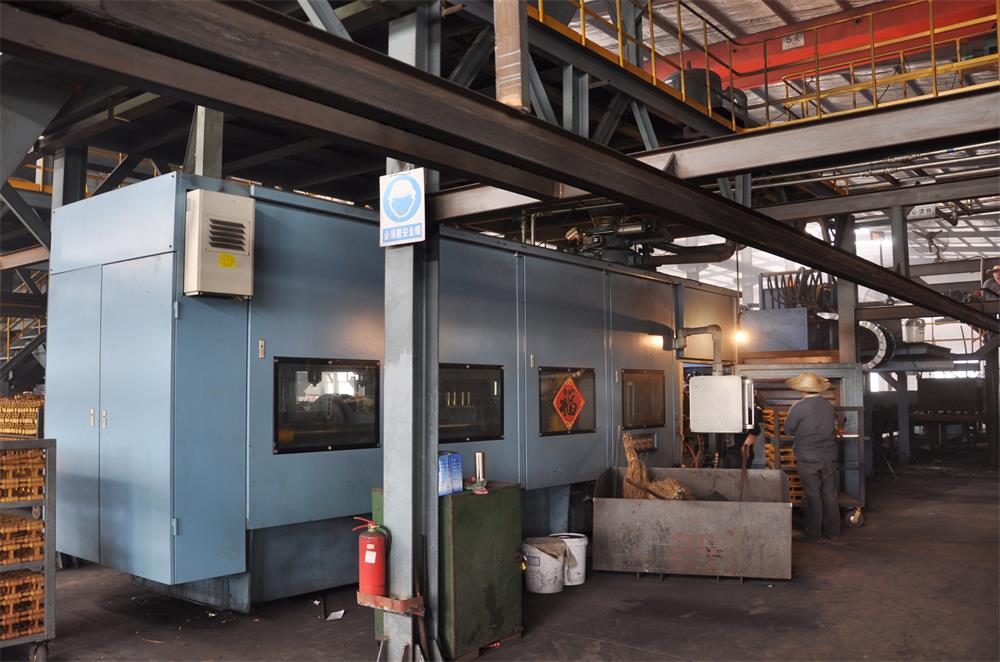 In the past decades, Leyon has seized each opportunity to consolidate its strength, and has finally developed into what it is today, a large-scale enterprise group with advanced technology, equipment and strong comprehensive strength, known for its complete range of products, large producing capacity, high quality and strong R&D strength. With 80,000sqm factory with machinery from DISA in Denmark, Sintokogio and DJ  AMF  from Japan.
Customer satisfaction has always been our purpose, and we constantly stick to the principle: to provide customers with a value-added solution rather than simply delivering products.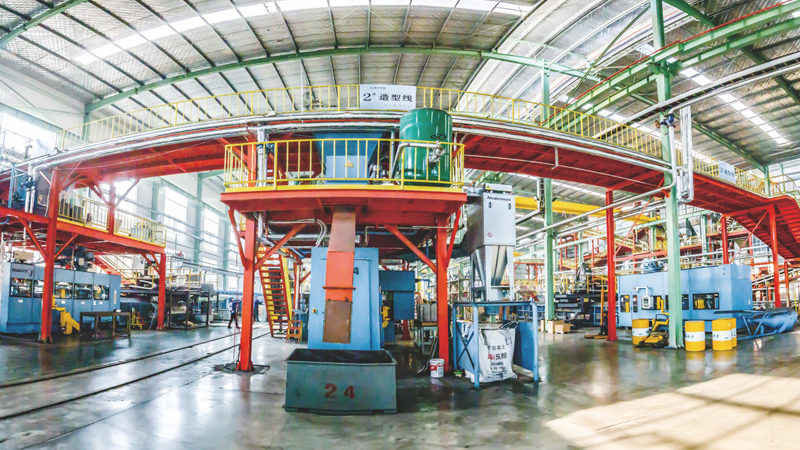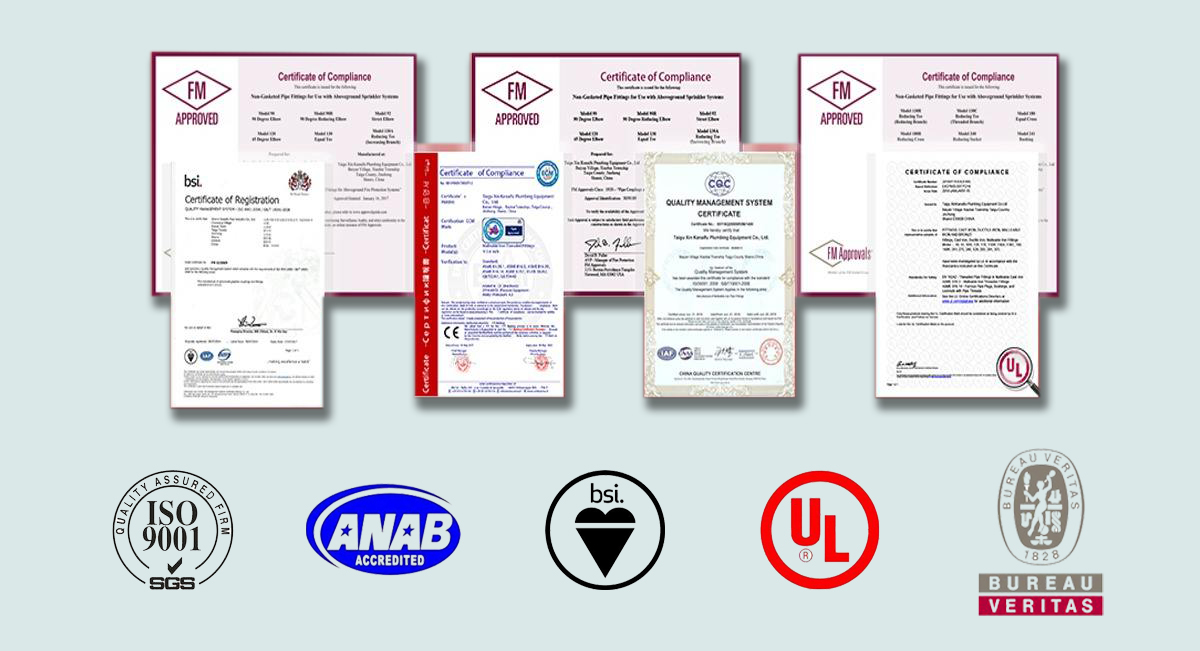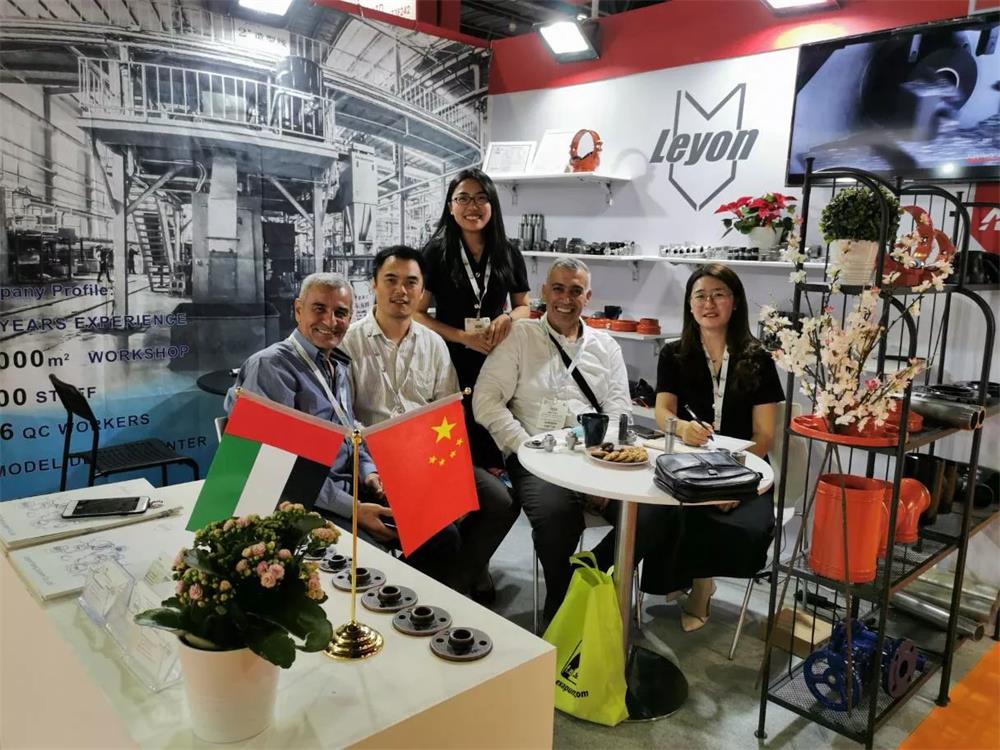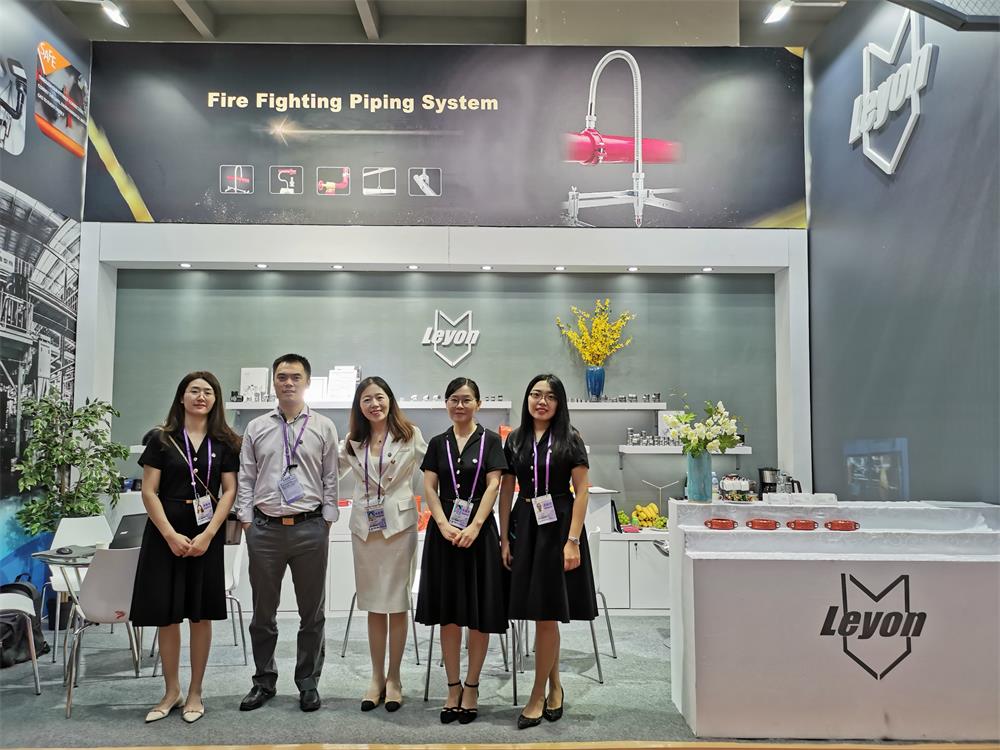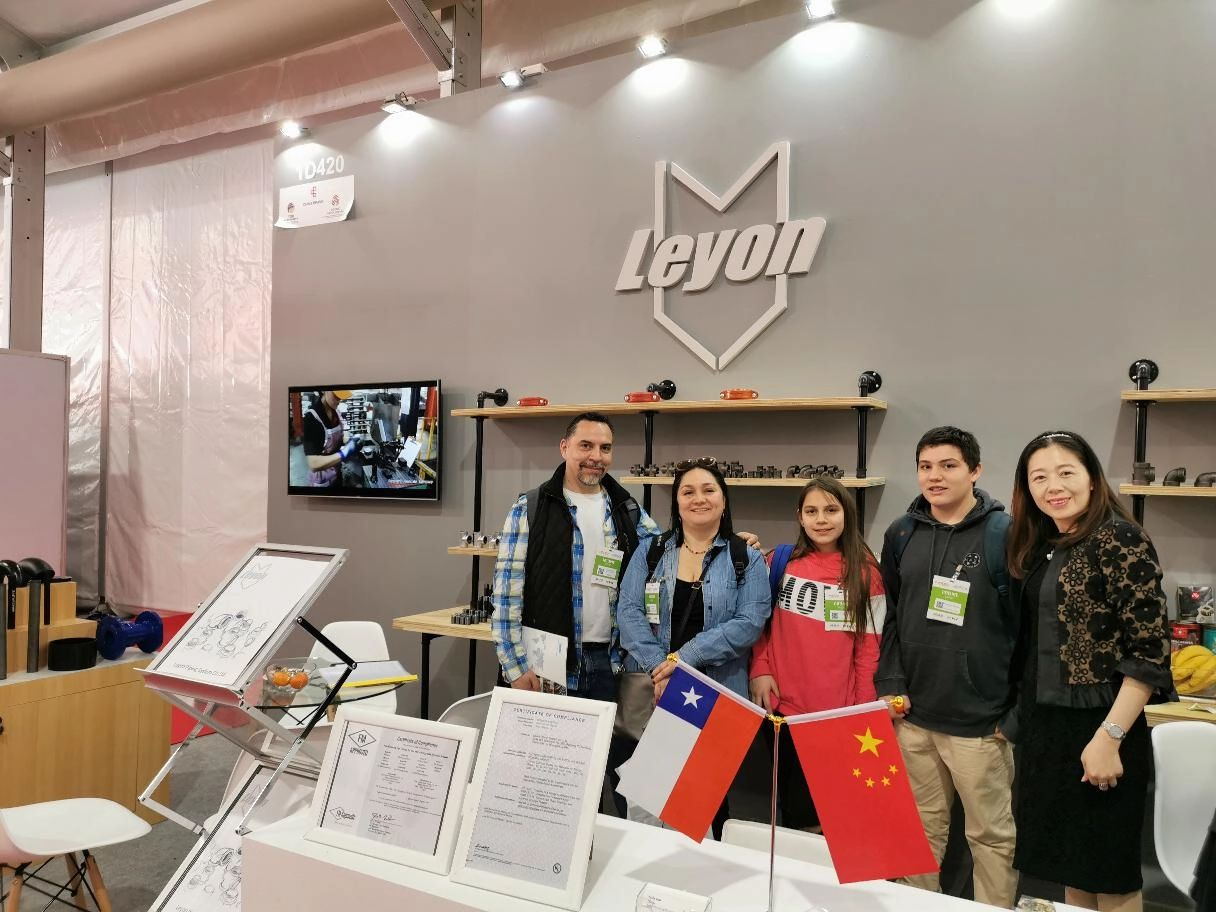 Leyon Piping System Co., Ltd